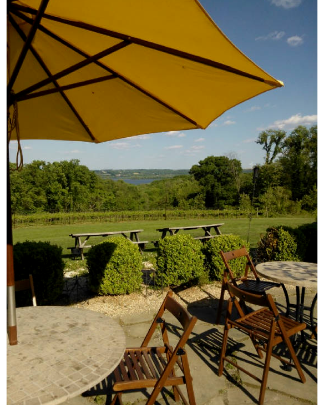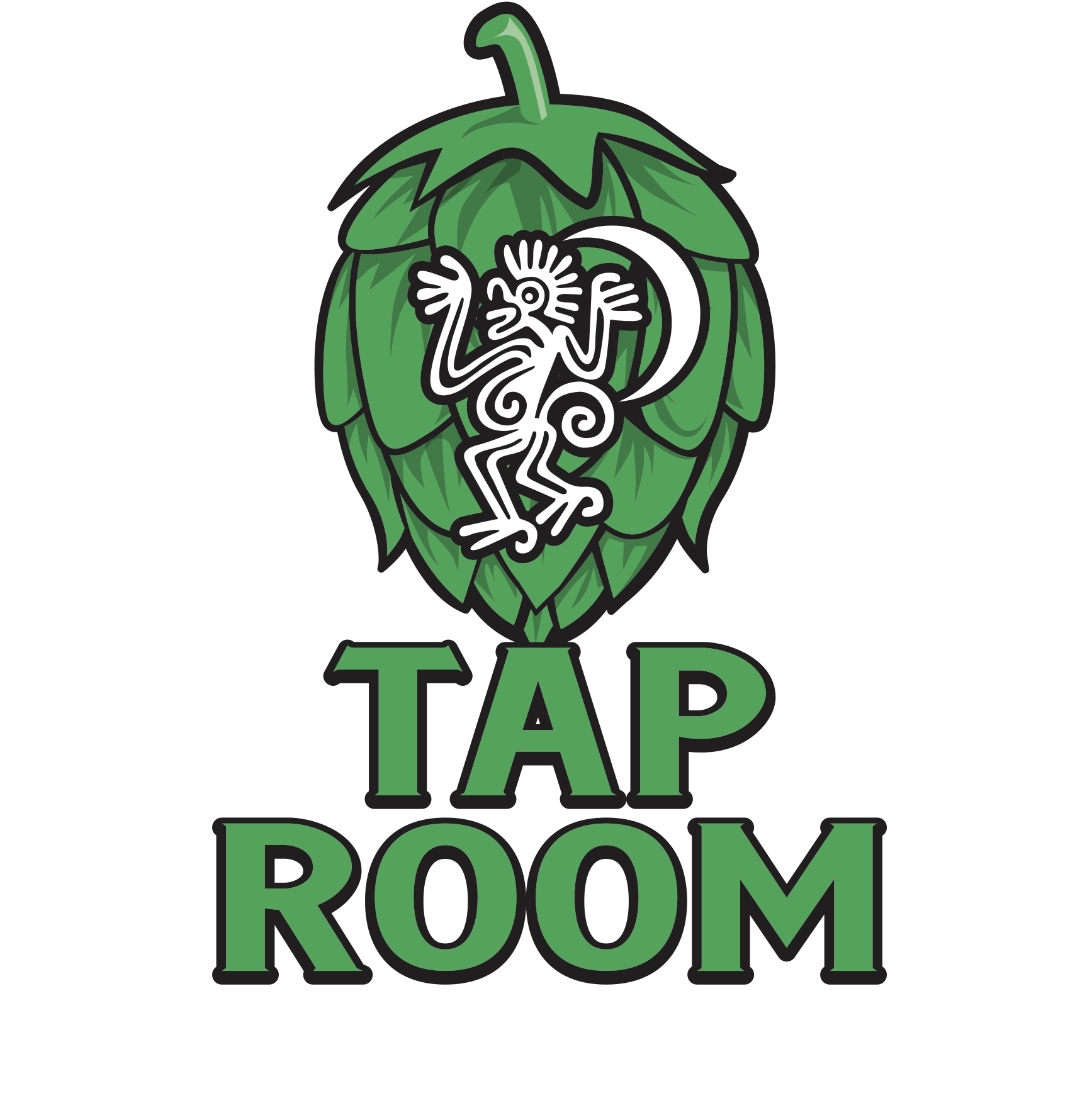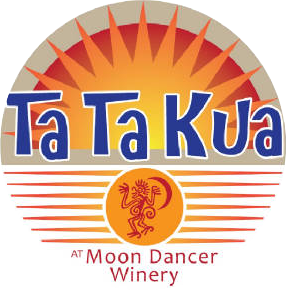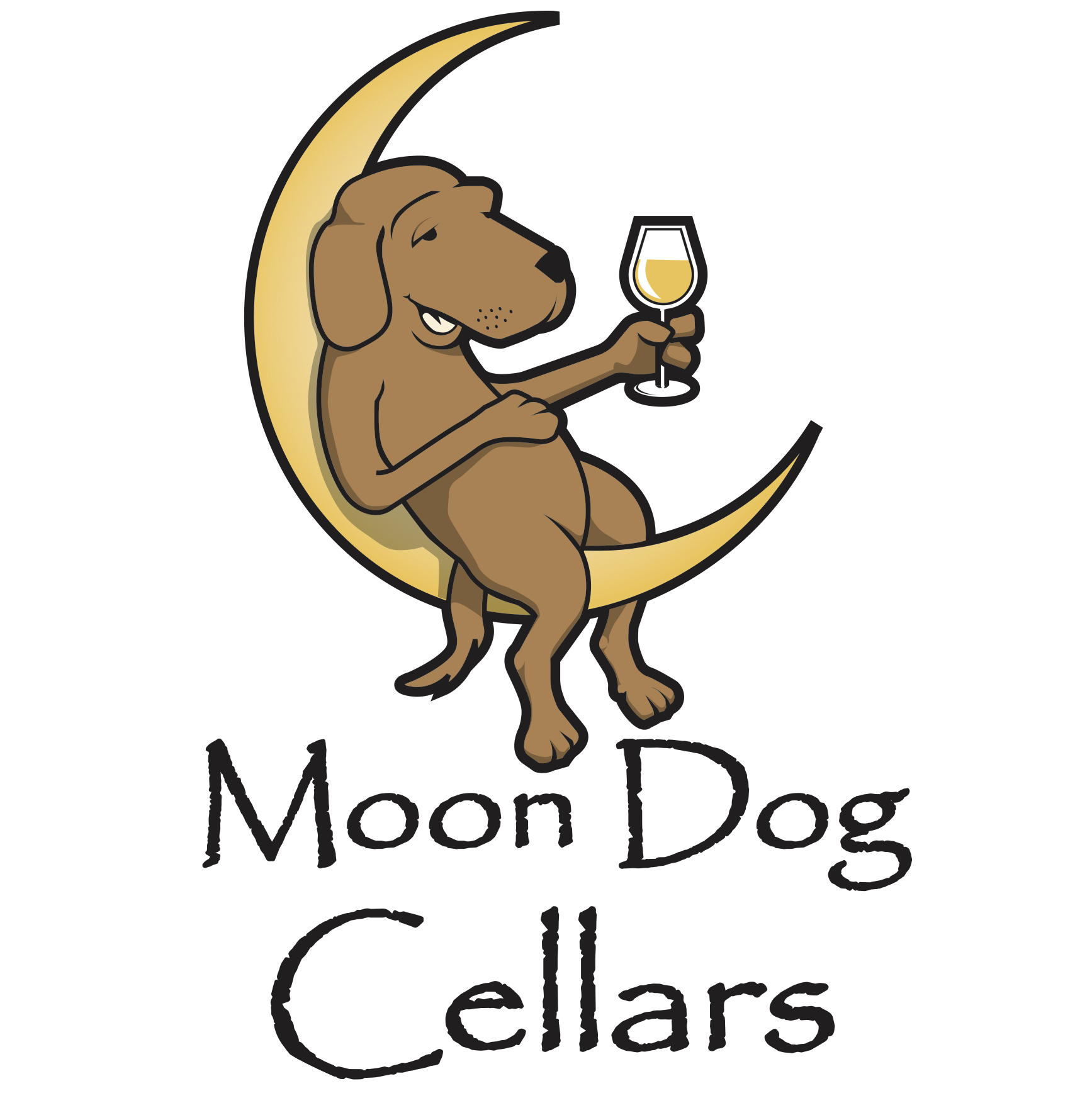 The Moon Dogs Cellars wine also produced on the property, features the sweeter side of our wine list. These fruit and grape wines are named after our four-legged friends that have frequented the property over the last several years. So, whether you prefer a dry wine under the Moon Dancer label or a sweeter wine under the Moon Dog Cellar label we're sure everyone in your party will find a wine to enjoy.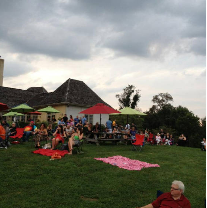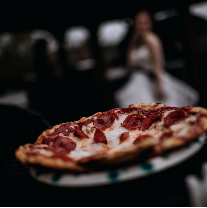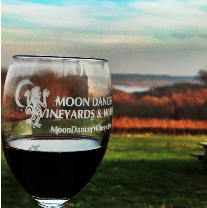 Wednesday & Thursday
12:00 PM - 5:00 PM
Friday
12:00 PM - 10:00 PM
Saturday - Sunday
11:00 AM - 6:00 PM
Ta Ta Kua Pizza Oven Open:
Saturday - Sunday
12:00 PM - 5:00 PM
Moon Dancer is a beautiful location to enjoy PA Wine Country at its finest overlooking the Susquehanna River in Wrightsville, PA. Guests of the winery can sample the portfolio of wines and ciders as well as locally produced craft beers and spirits. Our wood fired artisan pizza, featuring fresh ingredients grown on the property, are the perfect pairing for your selections at the tasting bar. As part of our continued effort to support Agritourism visitors can also tour the vineyards and production facility and enjoy our special events and live year-round weekend music!
F

riday February 19th 7-10pm
Saturday February 20th 2-5pm
Sunday February 21st2-5pm
Crazy Joe and You Never Know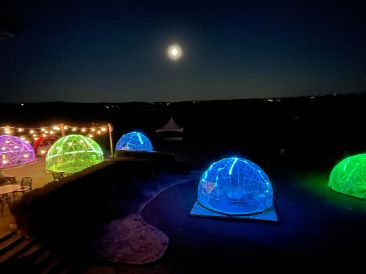 The Igloos at Moon Dancer Winery
The Igloos at Moon Dancer Winery are now available for reservations!! Come enjoy one of our 6 private sanitized Igloo sanctuaries for up to 8 guests. It's the perfect setting for "Indoor seating in the Outdoors" with mood lighting and personal service for wine, cider, beer, & wood fired pizza. Don't miss the opportunity to relax in a fully enclosed retreat overlooking our vineyards and the beautiful Susquehanna River. Receive 100% - the full value of the reservation fee - in wine, cider, beer and food. Plan your Igloo visit or intimate event by reserving below.
New Covid-19 Procedures at Moon Dancer

-To consume wine or beer on the winery premises you must purchase food(pizza, cheese, crackers, chips & salsa, etc.)

-All service will be table service unless you are purchasing wine to go.

-Only visit the bar if you are getting wine or slushies to go.

-Wine will only be served by the bottle.

-No wine tastings at this time.

-Please do not move tables. If you have a party of 8 or more people you will have to split your group between two tables 6 feet apart. No more than 8 people at a table.

-If you wish to bring your own lawn chairs or blankets please sit at one of the designated number areas in the lawn. Again if your group is larger than 8 people you will have to split between two designated number areas.

-Mask must be worn any time on the property that you are not seated. Once you are seated at a table or on the lawn at a number you may remove your mask.

Please be patient as we adjust to the new protocols. We appreciate your support during these difficult times.
Hours
Wednesday -Thursday 12-5pm
Friday 12-10pm
Saturday and Sunday 11-6pm
Live Music
Friday 7-10pm
Saturday and Sunday 2-5pm
Pizza Oven Hours
Friday 6-9pm
Saturday and Sunday 12-5pm
---