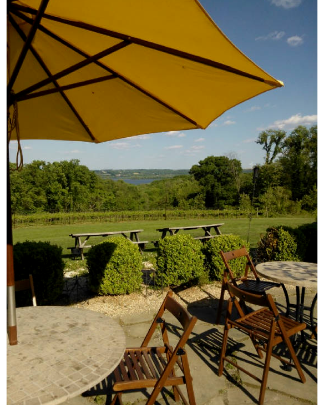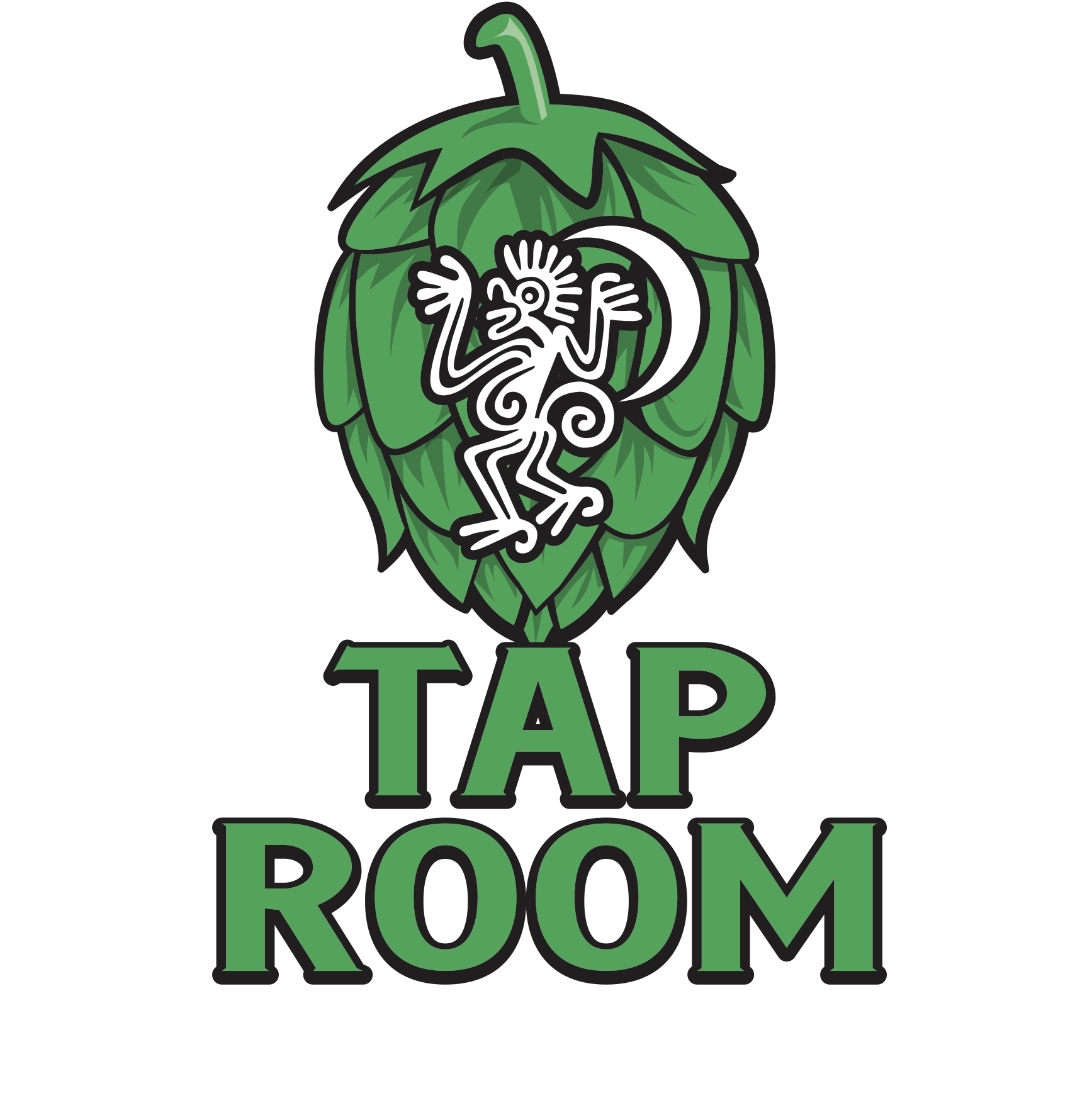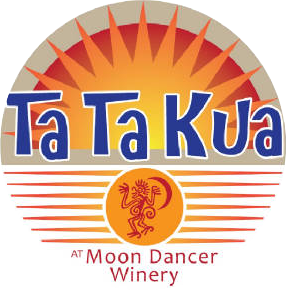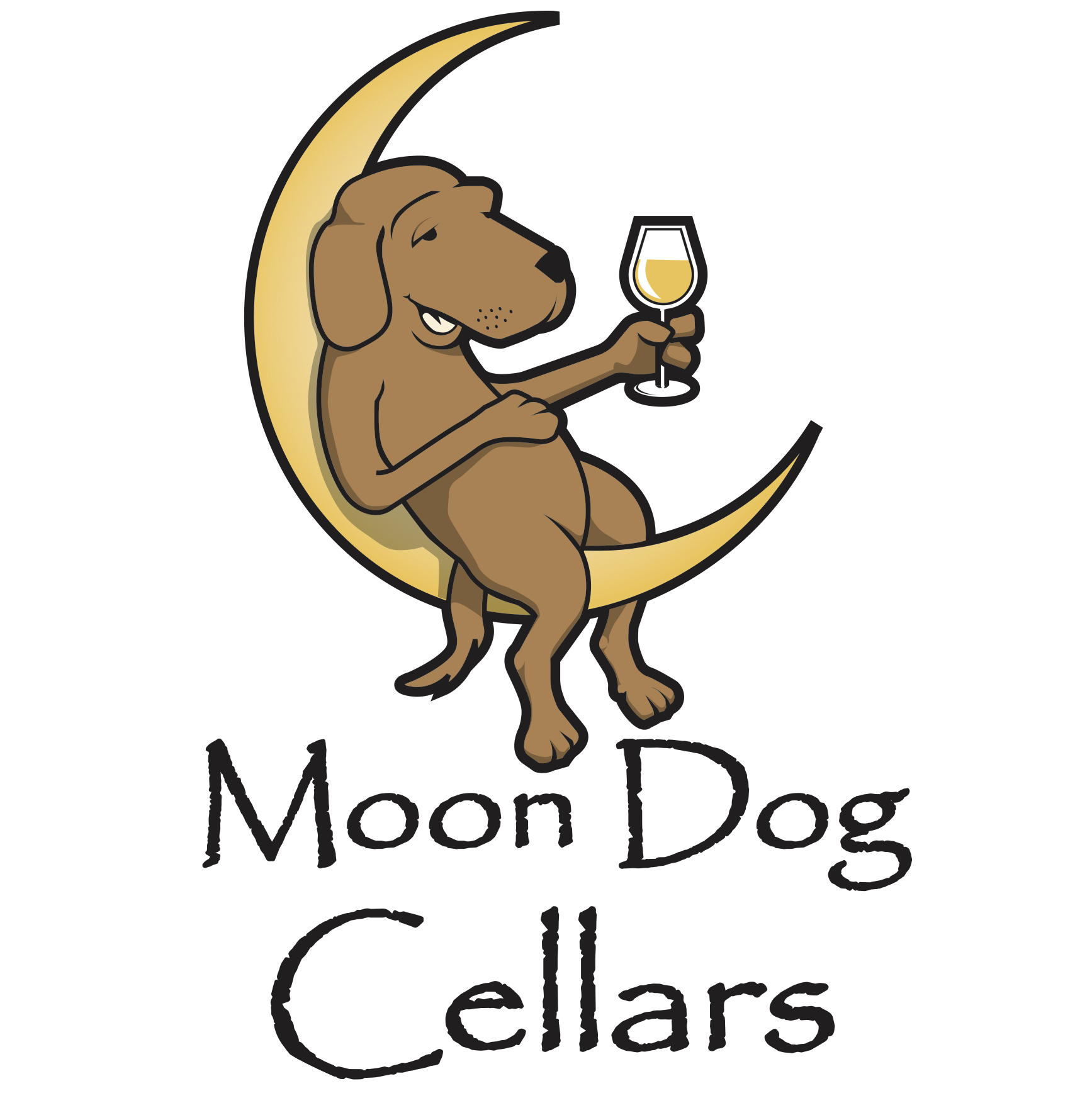 The Moon Dogs Cellars wine also produced on the property, features the sweeter side of our wine list. These fruit and grape wines are named after our four-legged friends that have frequented the property over the last several years. So, whether you prefer a dry wine under the Moon Dancer label or a sweeter wine under the Moon Dog Cellar label we're sure everyone in your party will find a wine to enjoy.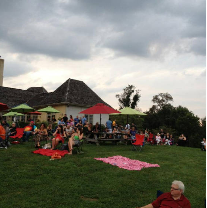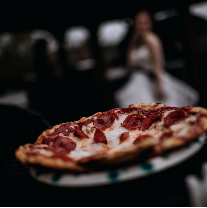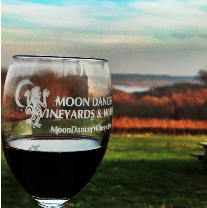 Wednesday & Thursday
12:00 PM - 5:00 PM
Friday
12:00 PM - 10:00 PM
Saturday - Sunday
11:00 AM - 6:00 PM
Ta Ta Kua Pizza Oven Open:
Saturday - Sunday
12:00 PM - 5:00 PM
Moon Dancer is a beautiful location to enjoy PA Wine Country at its finest overlooking the Susquehanna River in Wrightsville, PA. Guests of the winery can sample the portfolio of wines and ciders as well as locally produced craft beers and spirits. Our wood fired artisan pizza, featuring fresh ingredients grown on the property, are the perfect pairing for your selections at the tasting bar. As part of our continued effort to support Agritourism visitors can also tour the vineyards and production facility and enjoy our special events and live year-round weekend music!
Saturday March 21st 2-5pm
COVID 19 Update
____________________________________________________________________
Our priorities at Moon Dancer are dedicated by our concern for the well-being of our team, our guests, and the public health. Given the current state of governmental guidance on the Coronavirus, effective today we will temporarily cease wine tastings at the winery. Additionally the wood fired oven will not be open and live music will be postponed through March.
We all know this is a tough situation and Moon Dancer Wine is always good to have so we can pull through this together. Therefore, the winery will be open for retail sales of wine and cider to go from the hours of 12-5 Wednesday - Sunday, and Monday & Tuesday by appointment only by calling the winery at 717-252-9463 or cell at 717-989-8160. Feel free to call ahead or when you arrive if you would prefer curbside service.
We will continue to update you on our activities with regular emails and posts until such time as we can announce the resumption of regular activities. You're friends at Moon Dancer wish you, and your families, the best of good fortune and health.
With Compassion,
Jim & The Moon Dancer Team
W 717-252-9463
C 717-989-8160
MoonDancerEvents@gmail.com
www.MoonDancerWinery.com